Singapore is a country that is face paced and technologically advanced. It is a place where the society, no matter young or old has already adapted towards having mobile applications integrated into their daily lives. The use of mobile applications in Singapore has become so mainstream. The types of services that most people commonly use are from ordering food, transportation services and online shopping. If you are from Singapore or intend to visit Singapore and have convenience with the best experience, here are some of the mobile applications that you may want to consider having.
Transportation
Transportation services in Singapore are considered one of the best in the world as it is very reliable. From buses, trains, and taxis. The reason for this is having a solid infrastructure built and Singapore is also considered a fairly small country. Couple of years ago, the industry of mobile applications development has taken a huge rise. The initial entry to the market for the e-hailing application was Uber and it has since been taken over by the more popular and affordable option of Grab. The general idea of an e-hailing application is that you are able to book a ride from location A to location B. The benefits of this is that you are able to see the price up front, and also know how long will your taxi take to arrive.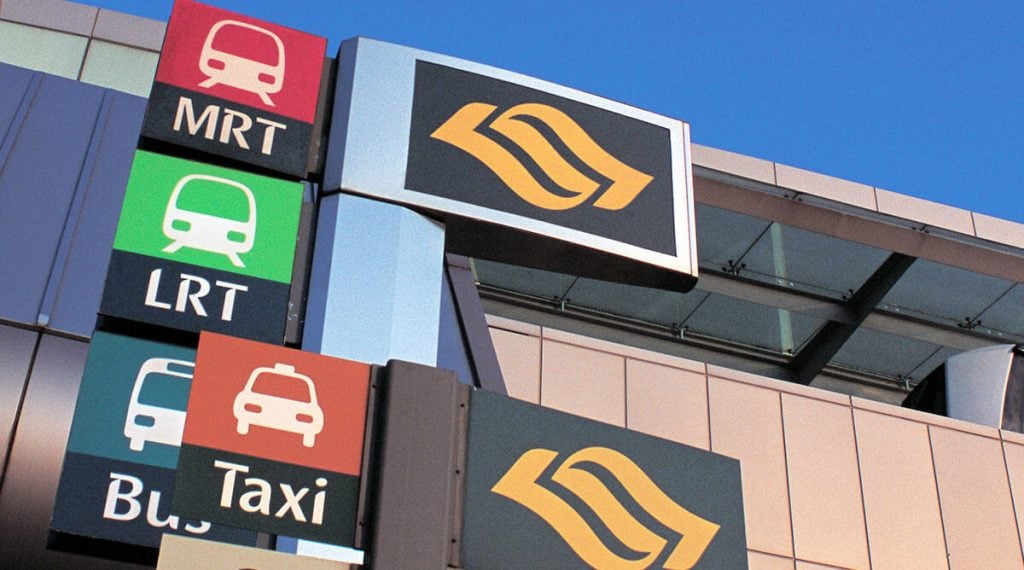 As for the buses and trains, there are also mobile applications that you can rely on for the routes and frequency. The mobile application for The MRT is Explore Singapore by Singapore MRT Map. This application will show you the different lines you can take to get to where you need to go. Bus@SG is an application that is specifically for bus services. This application will notify the buses arrival time on real time. It is convenient so that you can plan your journey ahead.
The next mobile application is a more comprehensive option for you. This app is called Citymapper and it has all transportation services built into it. This means that you will only need this one app if you want to know how and when you can get from point A to point B. In real time, this app will also notify of any routes with heavy traffic or any trains that are out of service.
Food Services
Food delivery services has already been a part of life for a long period of time especially when it comes to having your pizza. However with the fast pace technology  and market growth, there are more request for additional services where entrepreneurs and businesses will look into mobile application development for this opportunity.
For food delivery, apps that are most often used are Grabfood and Deliveroo. Both these applications allow you to order food from the available restaurants delivered to your location. The good thing about this is that you able to view the prices and of course have your favourite food anytime. For restaurant bookings, apps like Chope and Burpple will allow you to book ahead to dine in at a specific time. This works more similar to a booking service without having to call the restaurant.
Online Shopping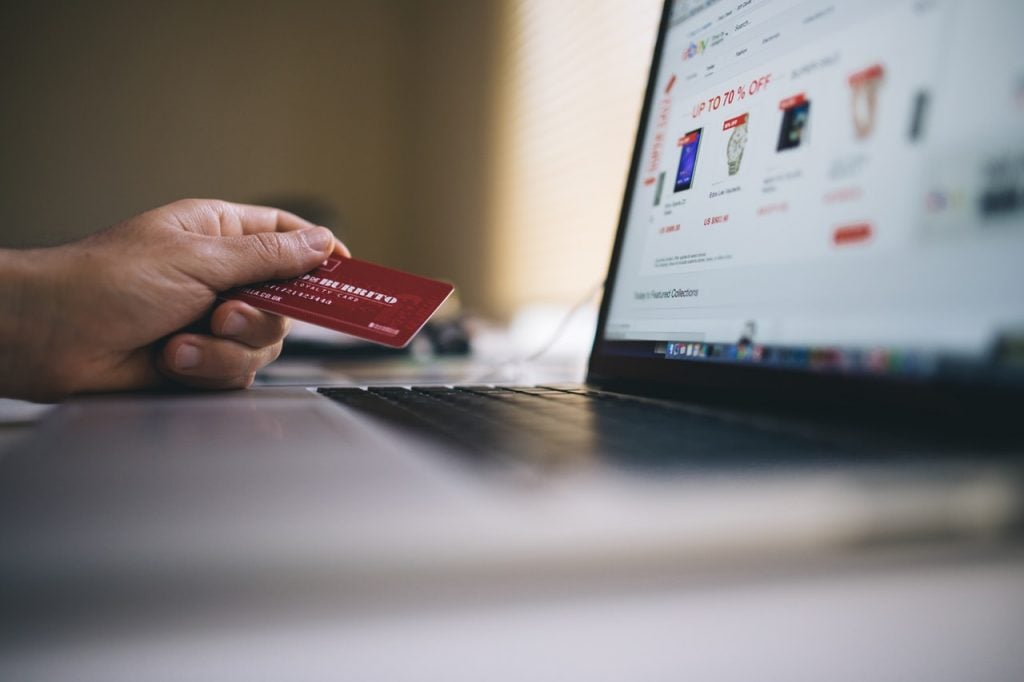 Shopping online is a continuous growing industry with more and more mobile application development request for online stores. Overall there are more pros than the cons when it comes to shopping online. The main apps for shopping online are Lazada, Zalora, and Shopee. Each of these applications have their own focus and market.
Lazada is one of the longest standing apps that is available in the market and it started as a web based platform. They focus on providing a large variety of goods with free deliveries and different payment methods. When Shopee first came into the market it flooded the market with promotions and deals. It started mainly on the mobile platform and is fairly similar to Lazada in the goods and services it offers. Zalora instead started as a web based and focused more on fashion and have offerings from multiple different brands.
Mobile application development is a growing industry because there are more and more people that are on the go and on their mobile devices. This means that mobile applications in Singapore is still and will continue to grow. Building an app to penetrate the market as a startup initially is a good strategy depending on what your business is. There are many app development agencies that can help build a solid and reliable app. You may visit ambient.sg on how you can start you mobile application journey.