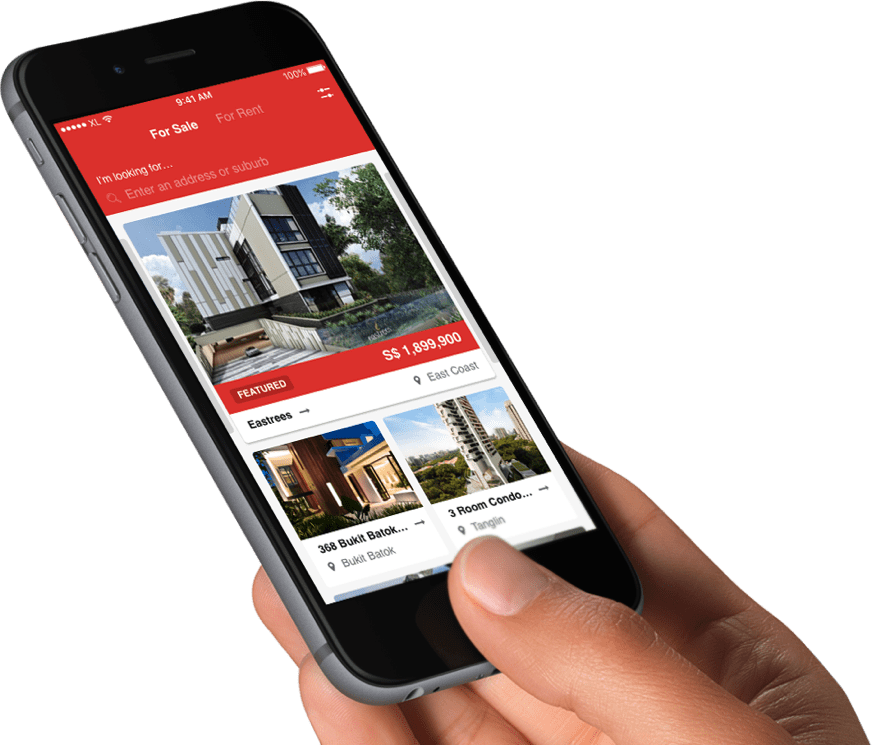 Mobile Apps
We create applications that connect your users at their fingertips with high quality native mobile apps built for productivity and customer engagement. Through quality UX and UI delivery by our designers, we create superior experiences for your mobile users.
Quality UX & UI Design
We build better connections between technology and people through purposeful design and user experiences.
Mobile Strategy
Trust our strategists to illuminate possibilities to solve business challenges and transform brands with technology.
Scalable
Our developers understand businesses, and prepare their systems and databases for scalability purposes.
Native iOS and Android
We build powerful native (real) mobile apps on iOS and Android, not "HTML app", "Mobile web app" or an "hybrid app".
Agile Methodologies
We employ processes that facilitate effective communications with our customers, and anticipate project needs.
Powerful Backend Server
Our developers work with both Ruby On Rails and PHP Laravel, to tackle highly complex projects.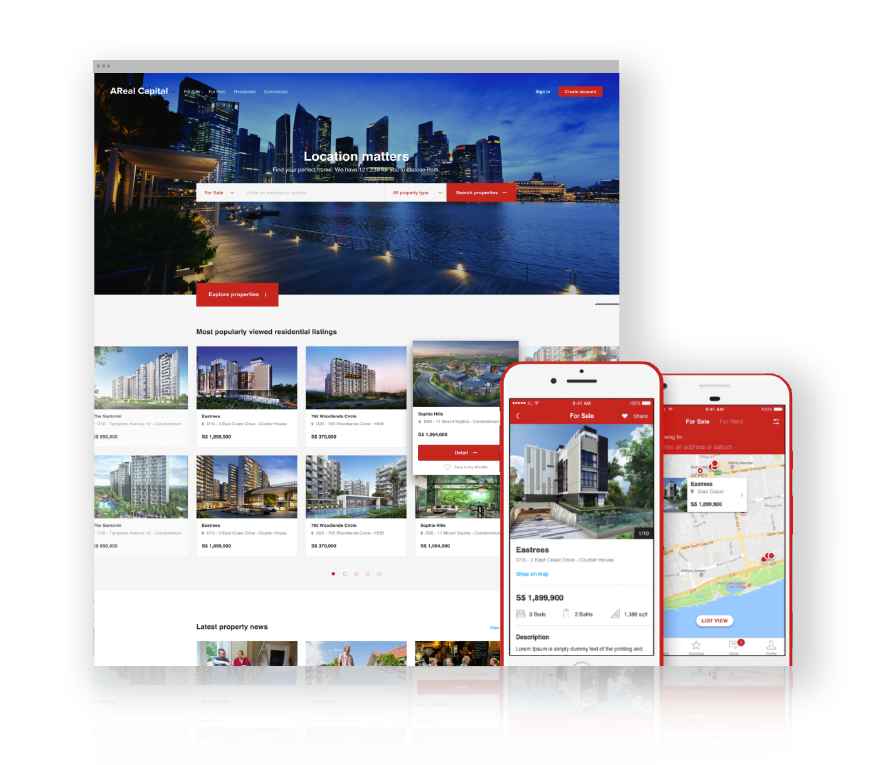 Mobile Experiences That Delight Audiences
The evolution of mobile is still transforming our world, changing the way we do everything in both B2C and B2B – the way we work, how we interact with our colleagues, the way we shop and more.
We work with customers in designing delightful mobile experiences, by understanding and designing the mobile customer's journey.
User Interface (UI) Design
User Experiences (X)
Wireframing
Visual Design Using Sketch
Mobile Prototyping With Invision
See Work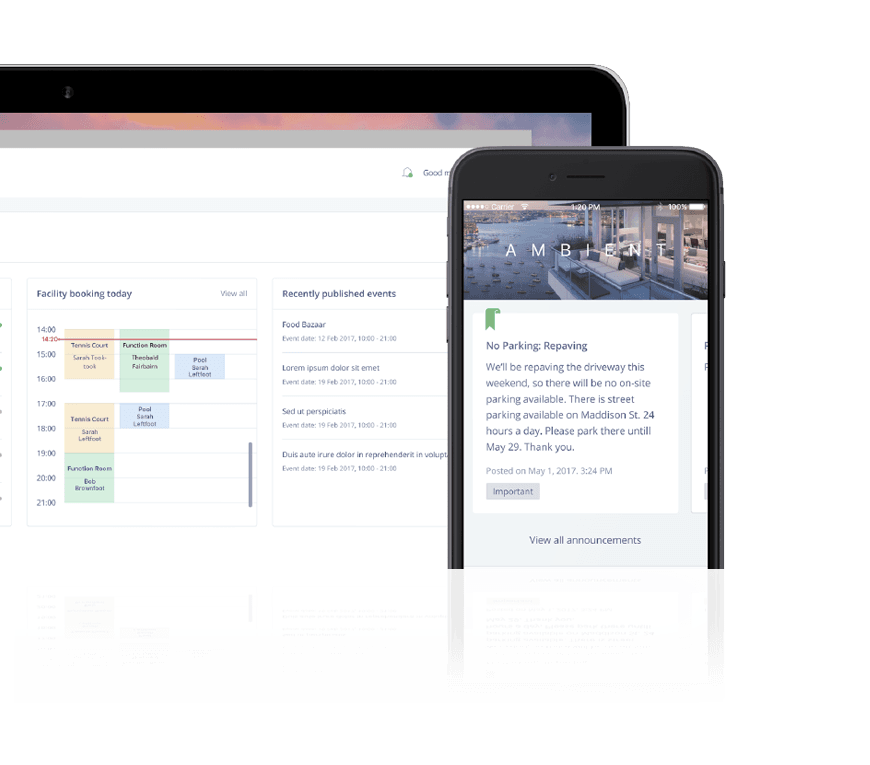 Built For Productivity and Customer Engagement
We developed powerful applications using Javascript and React, allowing us to compose rich mobile UI from declarative components.
With React Native, you don't build a "mobile web app", an "HTML5 app", or a "hybrid app". You build a real mobile app that's indistinguishable from an app built using Objective-C or Java.
Real Native Mobile Apps
iOS and Android
Used by thousands of Fortune 500 companies
E.g. Facebook, Instagram, AirBnB Mobile Applications
Estimated 6 to 12 Months Timeframe
See Work