As the internet grows day by day, so does technology and the amount of websites available for people to explore. For most people, when it comes to the meaning of website it means input-ing a URL and arriving at the desired site. Of course, most people understand that this is what happens because of what they are looking at.
Most of the time that is true. However, not every site visited can be classified as a website. As a person in the web development industry, they will instantly know whether if it is classified as a website or a web application once they come across it. While most people may not see this as a difference, but it will definitely make a difference to any business in terms of understanding the purpose and goal of the site. This will also be important as the web development agency will need to understand better and may plan for the future more effectively.
To further understand the difference between a generic website and a web application, we will need to further discuss about the what sets them apart. Web development agencies will need to understand the needs of the business so that they may plan for the long term. Of course, most companies will want to or capable of only starting with the basic needs. However, basic needs will only be a short term solution.
Traditional Websites
Websites as a whole exist to specifically provide information to the viewers. As a business, you will want more and more audiences viewing your website as this will bring in more revenue. As an end user, you visit sites to gather information or to fulfil your needs and wants.
Most of the time, there is expected to be little to no interaction on the website by the viewers. Considering that if you are just hosting an event and you would just like to convey specific information so that your viewers may reach you. Web development agencies will always just recommend a quick traditional website so that your viewers are able to get the information easily.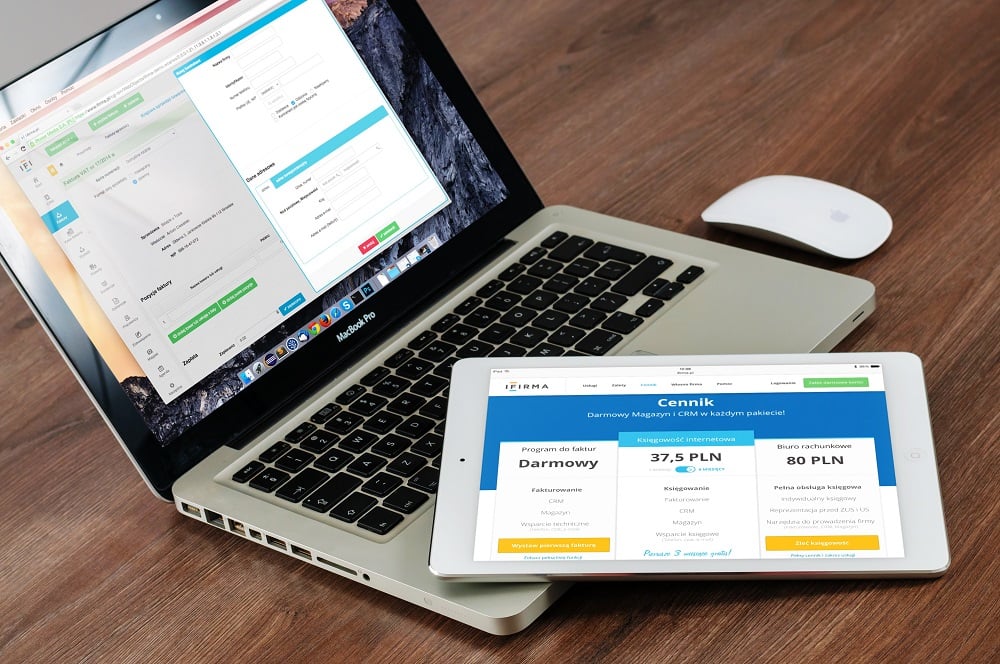 Web Applications
Comparing to traditional website, web applications are generally created because companies require interactions for the audiences and viewers. On top of providing information to the visitors, they are also able to interact and take action on the information that they have gotten. They will also be able to navigate through the site to further request for different information.
An easy example of a web application that web development agencies always tell clients are online banking sites. It combines both the elements of information providing and interaction for the visitors of the site. Of course there are many sites out there that are considered hybrid. Means that they are a combination of both website and web application. All the information may be provided and your visitor is able to register and interact with the information provided.
Long Term Planning
At the end of the day, every business has their own milestones that they need to achieve. Whether it be revenue or customer database. Sites are considered tools that can help you achieve that. As long as you have a long term vision, the right web development agency will be able to assist you in making the right decisions. Most will know the different phases and life span of a website and when it will need a restructure. Always consider how important this site is to your business and whether this investment will be significant. However, if you are planning for the long term and it clearly shows that you will need a web application. You may start planning for it earlier on so that your processes may be smoother in the future.
When deciding on a traditional website or a web application. It is important to understand that there are additional responsibilities in regards to having a web application. This is especially important when you are dealing and handling large amounts customer data and information. If your visitors are required to input their personal information or payment details, you will have the responsibility of making sure that these information are safe.
Looking for a web development agency to develop a traditional website can be fairly simple. But developing a web application will need more experience, planning and knowledge. It is important also that you have agency that is able to grow and meet your business needs as it transitions from different phases.