As technology and consumer expectations continue to evolve, so should brands in order to be successful in their endeavor. Mobile devices are getting more and more functional as the years go by. More and more people are starting to use mobile devices and this plays an important role for brands to look into mobile app development. Currently the number of mobile users greatly exceeds desktop users. The reason for that is just that mobile devices are much more accessible and therefore mobile apps are more popular compared to mobile websites.
During this Covid-19 period, it is more apparent that more people are spending more time shopping online. Mobile shopping applications are more popular compared to e-Commerce mobile websites. It is quite essential that all brands should consider developing a mobile application this year as it is never too late. Here are 10 tips to look into your mobile app development success.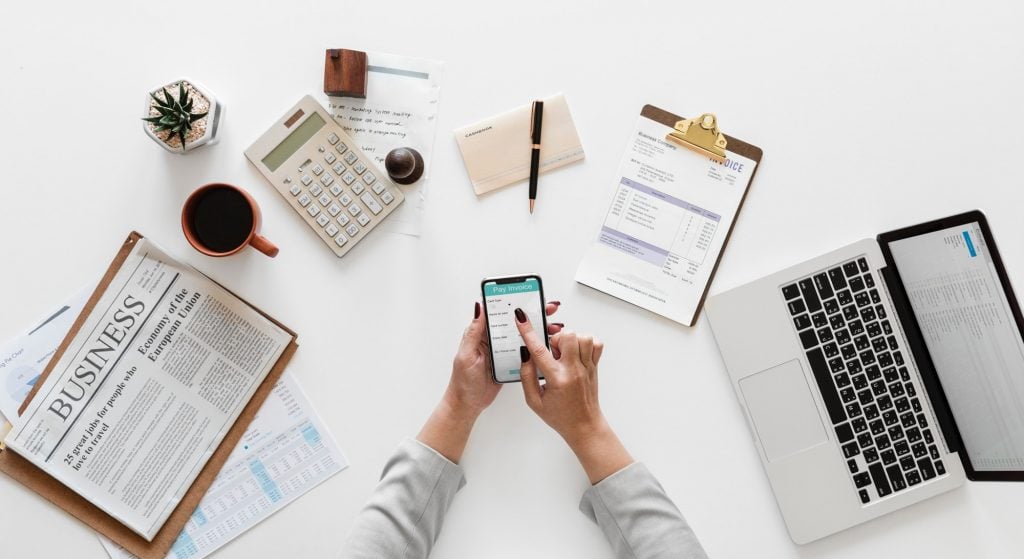 1. Effective Mobile App Strategy
Many brands understand the need of a mobile app but most actually do not know how it will benefit them. Some brands also develop a mobile app just for the sake of having a mobile app. That is not the right strategy. It is always important to know what you want to achieve by having a mobile application. Most mobile app development agencies will be able to help with this.
2. Features for your App
It can be exciting when developing your first mobile app. And being a user of mobile apps may be beneficial as well. Depending on the type of app that you are creating, you may want to know which features are important and which aren't. It is best to list them down so that you can have an overall picture of what you want your consumers to experience.
3. Performance & Functionality
Design is an important aspect for any mobile app development process. However, it is also equally important that your app is functional, fast and convenient as well. Because this will determine whether your consumers will continue to rely and use your mobile app on a daily basis.
4. Your Audience
Your consumers will be the most important part in the success of your mobile application. The data will be apparent, while you see the amount of downloads and continued uses during the lifespan of your mobile app. By understanding your audience even further, you can continuously improve on the overall experience of your mobile application.
5. Technology
As a mobile app development agency, they will know of the latest technology that can benefit any mobile app. As a brand it is also important to know of what is available and what are your consumers looking for in terms of overall use in an app. By having a basic understanding of the different top technologies in mobile app development, you can take advantage of it.
6. Simplicity
Your mobile application should be simple enough so that your consumers can get what they want immediately. By having simple navigation and interfaces your consumers will always look forward to spending time in your app. By having a more streamlined app, it will definitely bring better conversions.
7. Customer Relationships
Like any other communication platform, customer relationships on mobile applications should not be neglected. It is important to make sure that your customers are heard so that they will continue to be loyal and support the brand. A mobile device is considered a permanent fixture in your customer's daily life.
8. Starting Simple
For any mobile app development process, it is good to have multiple phases in planning. It is a better strategy to have reachable goals during the process. By understanding what your app needs to achieve, you will want features that will bring value to your consumers.
9. Content
Most brands will just consider copy and pasting their content from their website directly into their mobile application. This can work only for certain situations, and you may want to consider re-crafting the content to suit the attention span for mobile users.
10. Focus
Every brand has their own objective, and mobile app development is considered just an extension that supports the overall plan. Understand that it is not everything and it can only help in some strategies. The best application cannot compensate for a poor customer relationship experience. So this means that, the brand should be ready in order to be successful in having a mobile application supporting their overall business objective.