Many brands are sometimes looking for different marketing strategies online. Some are unaware that a landing page can be an effective strategy that will help with conversion. A landing page is considered a stand alone web page, which main goal is to convince a visitor to take action. Most landing pages or website can be done by any website design agency. Depending on what your goal is, you may also want to consider multiple different landing pages to gather more data. With the different data gathered initially, you can then determine the best strategy to use in the future.
A website design agency can help straight from the initial stage unless they only focus on certain stage. Even though a landing page can seem simple to most from the front. It is much more comprehensive once you understand the purpose of a landing page. There are several tips to look out for when crafting your very first landing page. Of course the general guideline of the 5W's What, Where, Who, When, Why is a good guide to look to. It is also important to look deeper into the details.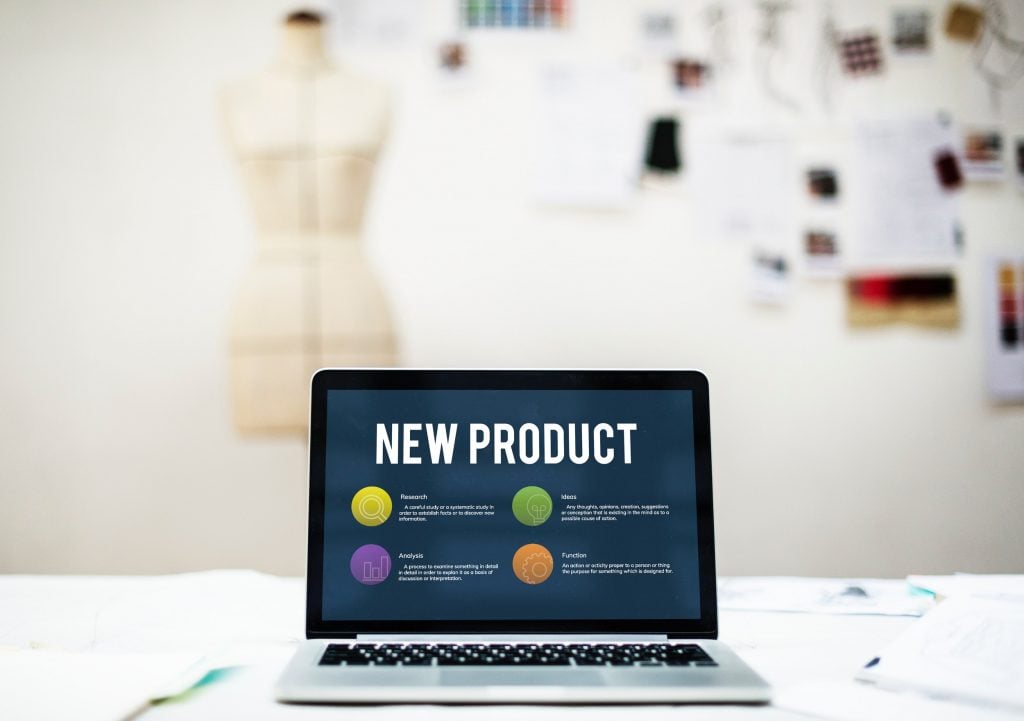 For a landing page, it is and always will generate conversions. That is why it was created, to have a page specifically for a call-to-action. Website design agencies know and any marketer should know this as well. Many brands think that a Home page is considered a landing page, and that is where they may be mistaken. A homepage serves many purposes while a landing page is only created for a sole purpose. Here are some tips to consider while creating a landing page.
Navigation
Depending on what you want to put on your landing page, navigating the landing page should be simple and straight forward. All the important pieces of your message should be seen as soon as your visitor comes in. You may even consider putting more information as they scroll down further, but generally they should be able to take action right away. This is usually what any website design agency will recommend. This is important because you want your visitors to either take action right away or scroll further for more information.
Website Design
Design is a very subjective thing when it comes to different people. What may look good to one may not for the other. But of course every brand has their own personality, so it is also important to have that element in so that visitors can recognize you. Color and typography are equally important as you want the flow and design of the landing page to be seamless and smooth. When there is need for attention, this can be placed in strategic places on the landing page to grab it. When working with a website design agency it is important to let them know about all these information so that they know how to make the best decision.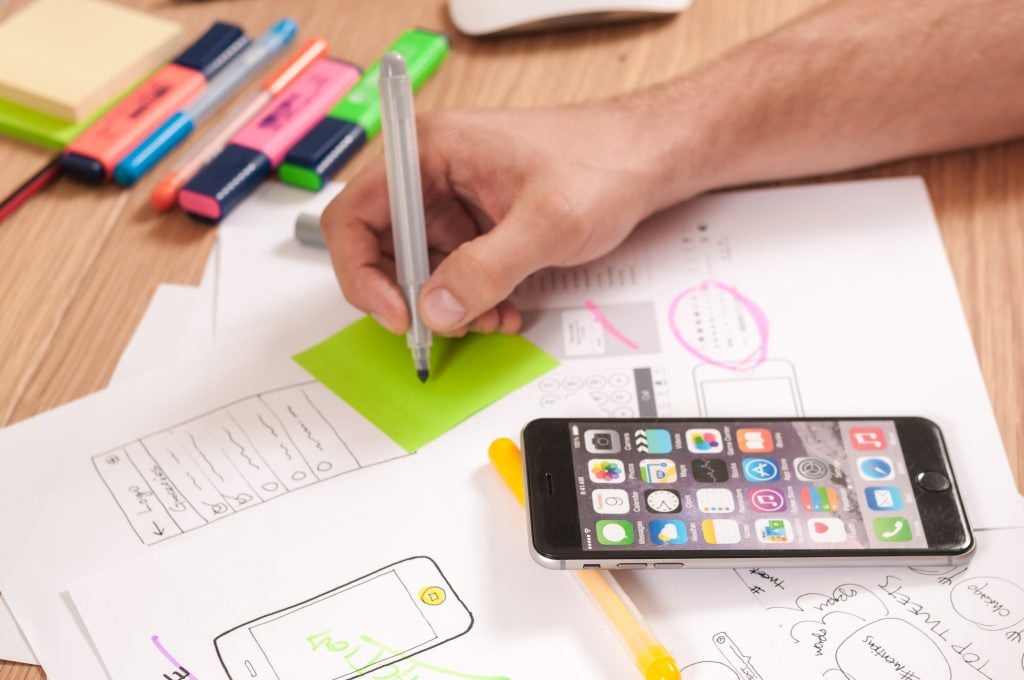 Content
The content that you put in is also important as it will determine whether your visitor will take action or continue to browse further. It shouldn't be too informative at the beginning. It should contain all the main points right from the start. The copy should mostly be action oriented, meaning once the visitor are in they know what needs to be done right away. Make sure that the offer or service is easy to understand. It is also important that you determine the difference between the headers and the rest of the copy.
These are just among the few important elements to developing a successful landing page. Most website design agency will be able to help by coming up with a good plan revolving around having a landing page. If you are on a smaller budget or looking to just see what landing page is all about, there are also some landing template sites which you can explore here. From there you can get the inspiration you need to start your journey towards many more landing pages to come.