The mobile app ecosystem is growing rapidly and is crowded with apps. This is a good sign for many mobile device users as they continue to look for apps that can improve their daily life. The competition in this ecosystem is definitely high. In order to succeed you truly will need to build an app that is useful in all aspects. Mobile app development is a good strategy for any brand to extend the reach towards their audiences. While that is a good strategy, there are many aspects to consider to build a successful mobile app.
From having useful features to a smooth user interface. Considering all these factors, it can be a bit overwhelming. At the end of the day, you app should have good user interface and a seamless user experience. With these key factors in place, you will no doubt have a successful app. A good mobile app development design has a few factors to look into.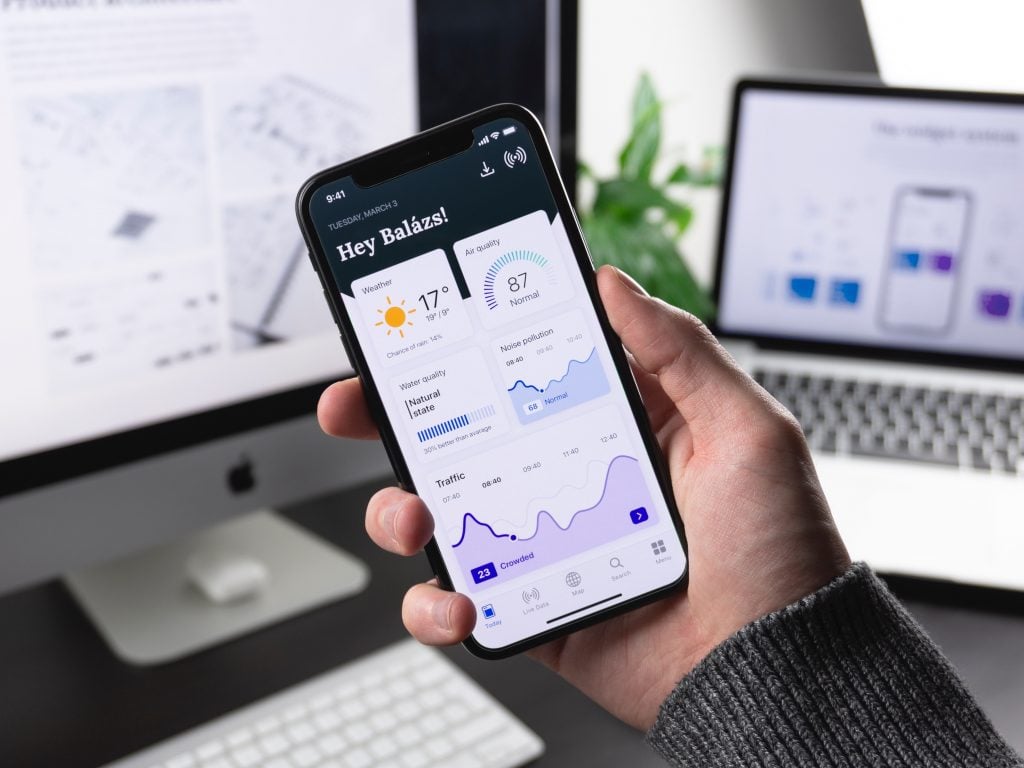 Value
Once users have downloaded your app, it is important to let them know of the value your app will bring. This will be a quick introduction to what your app will be about and how it can benefit them. It should be simple and straightforward, so that users can easily understand. This part of your mobile app development phase can be worked on at the end. It will be easier, because of what you have gone through whilst developing the app. It is a good way of giving a quick summary of your app to users.
Speed
Most users tend to be very impatient and wants results found instantly. With that in mind during your mobile app development progress, it is best to keep the app running as smooth as possible. As mobile devices are getting more and more advanced technologically, so should the app. The faster users can navigate your app the better conversions the app will receive. This also involves all the processes where users need to register, type and so on. By making all these processes simpler, users will be able to get to what they want faster.
Graphics
Certain businesses or brands will need to have many images and layers of graphics loaded. This is even more apparent for e-commerce base apps as they have a lot of products that they want to sell. By keeping each individual pages of product simple, the load times will also be faster. Minimize the need for additional layers of graphics when designing. During the mobile app development process it should be tested whether all the graphics are loaded smoothly. You may also want to pay attention to the aspect ratio as you won't want your graphics and images to be distorted.
Consistency
If you already have a website, it is important that your mobile application is similar in terms of design. The reason for this is so that users can easily relate. When users are already accustomed to your brand identity, looking at a different style on your mobile app may confuse them. Content should also be aligned with your website but may be summarized as users on mobile are looking for quick access to information.
Navigation
One of the more important things in mobile app development is navigation. This is important because you don't want the users to be frustrated and not know how to actually navigate through your app. By keeping all the navigational buttons and graphics to a minimal, it will be a seamless experience for the users.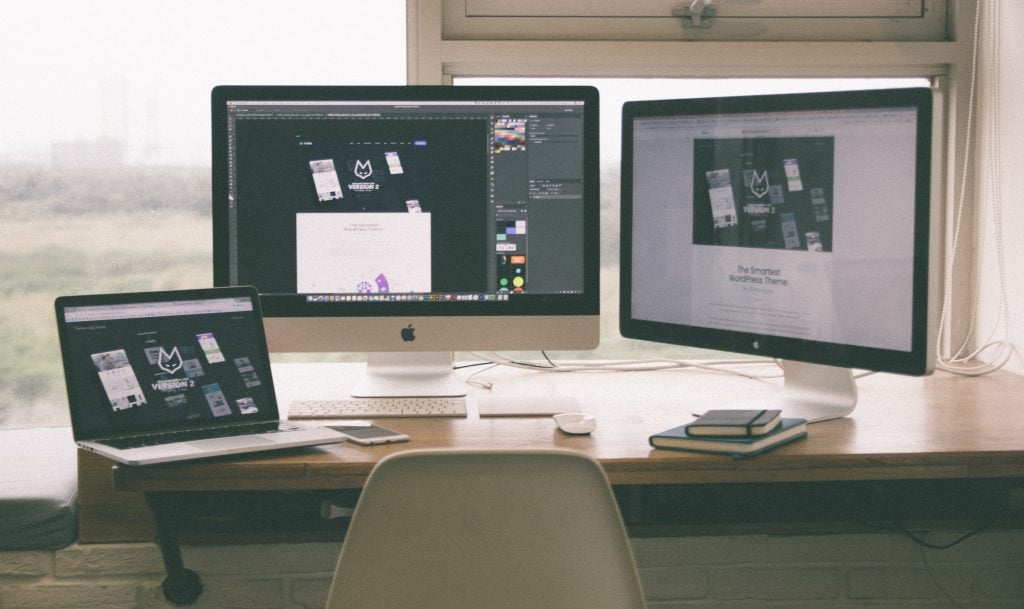 With all these simple factors in mind, most users will generally have a pleasant experience when browsing through your app. At the end of the day, you want users to be constantly using your app and recommending it to others. The more users you have with feedback, you will also have a general understanding on what to improve upon. Having an app is just another platform to communicate with your customers. And with the rising numbers of mobile users, this is a great platform for everyone to consider.