When it comes to web design Singapore, you may be faced with a dilemma. Should we go with existing templates that already has ready made functions or should we customised from scratch? Templates are afterall convenient alternative and doesn't cost much. Here are three reasons why we think custom web design in Singapore is better than website templates out there:
Customised to Your Liking
Instead of purchasing ready made solutions out there, a custom web design project is specially created to match your company's branding and solutions. Care has been taken to consider the layout of the site, typeface and colors in order to match your website. Afterall, website are the front face of your company in today's digital world. When people need to search for information, the first thing they'll do is to search for your company's website. For this reason alone, why not consider a web design Singapore firm that can help you with custom web design?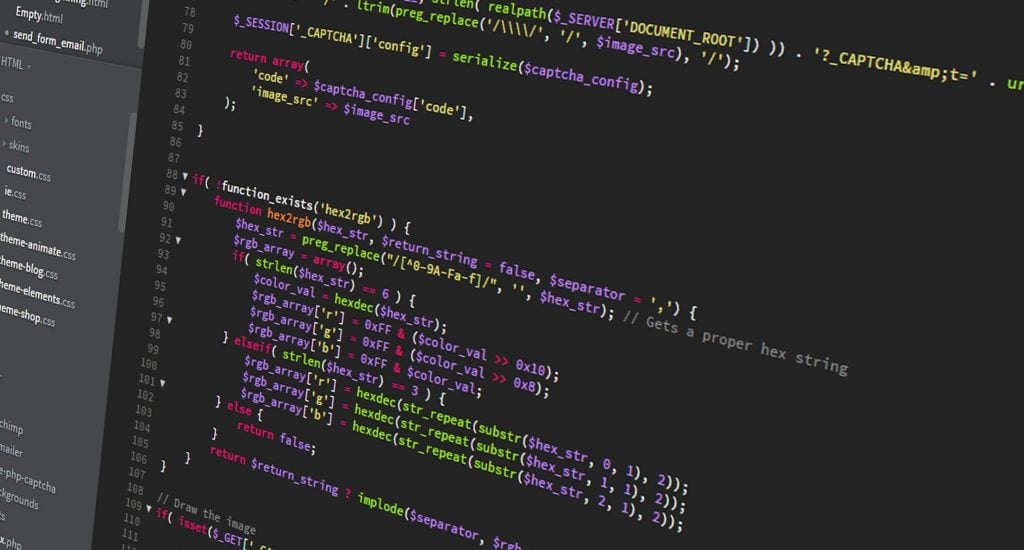 Beautiful Inside Out
A customised web design allows for the development of core functions that are suitable to your needs only. This removes clutter and provides for cleaner code. A cleaner code allows for faster loading of your site.
With custom web design, you have greater control and flexibility in choosing functions that matter to your website. Website template on the other hand, caters to all sorts of businesses. For this reason alone, templates have a lot of functions that you may not need. You may be asking why does this matter? Visitors don't look at the source code of your website.
Aside from human visitors, you need to factor in Google as a visitor too. Google care about the visibility and function of your sites. A clean and organised code will be rewarded with higher rank in their search engine.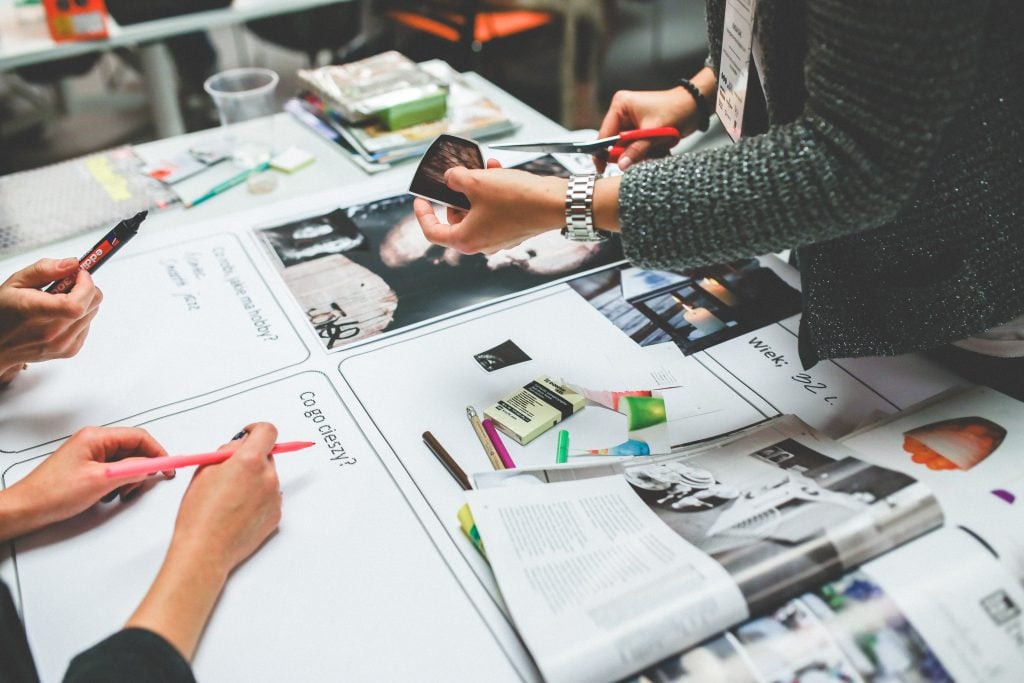 Eliminate Limitations
Often, we are limited by the functional design the templates provide to us. If we want to add additional functionality to the site that are based on a template, it may break one or two of the core template function. One such example is when you bought a corporate site and are trying to bring E-Commerce element to your site.
Custom web design will not face this issue. Choosing custom web design from web design Singapore agency provides you the flexibility to add additional function, for a cost. This will still provide you a clean code. Clean code helps you to get better SEO score and loads fast for your visitors.
In conclusion, there are a lot of other merits when it comes to choosing Custom Web Design over existing pre-made website templates. However, customised solutions is one thing, choosing the right web design Singapore agency is as important too! Be sure to ask for their custom web design portfolios before committing to the project.