Many SME creates website in the hope of improving their digital footprint. These businesses want to break the traditional offline sales channel and move part of their sales online. Most companies create or revamp their existing website in hope of improving their existing sales funnel or conversion.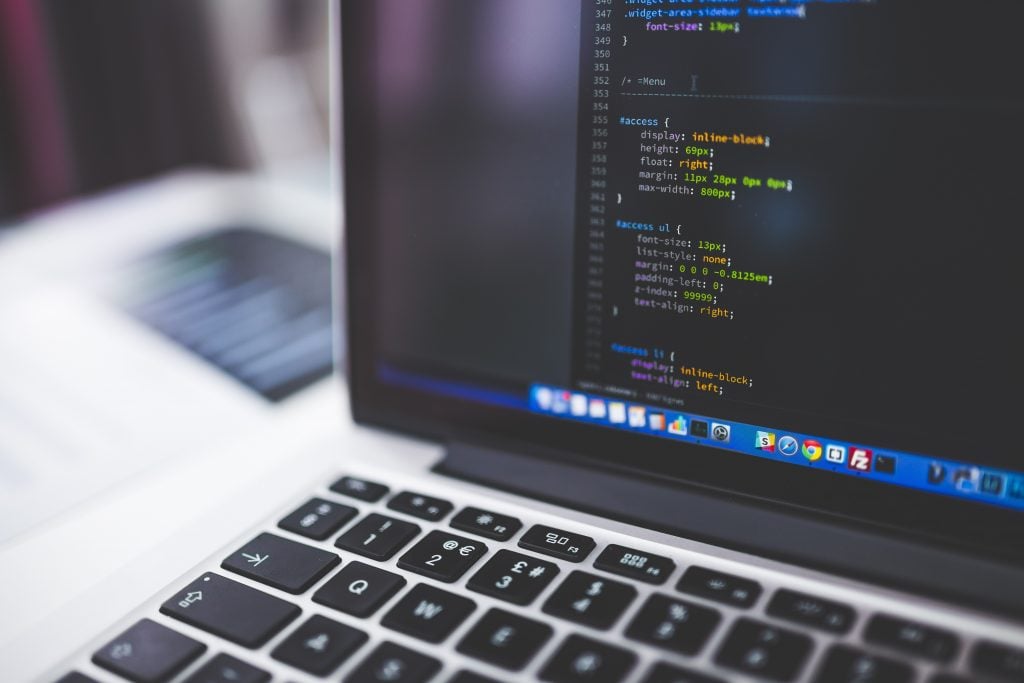 This phenomenon is not strange. Many research papers online has point out that most people will first do some online research on your products or services to know more, before actually contacting you. As such, when your visitors first land on your website, the initial impression can break or make you the sale. After all, first impression matters.
If you have been investing heavily in Search Engine Optimisation (SEO), you may see a surge in organic traffic to your website. The common problem for most businesses that we've been asked frequently as a web design agency is that these additional traffics does not convert. So what are the rules or factors we should look for in a website that actually converts?
Short and Simple
Ever heard of the saying – keep it short and simple? It's precisely why most websites with high conversion rate has very simple home page. This doesn't mean they don't have a lot of information. The web design simply put contents on other pages, rather than the homepage. This prevent the bombardment of information to the customer.
If the customer is interested in your service, they will spend more time navigating your website trying to find out more information about your business.
Speed Demon
Be a speed demon. What we mean by this is improve the loading time of your website. People in today's tech age are getting too pampered with getting their contents fast. If your site is loading slow, many visitors will actually abandon your website before it actually even load.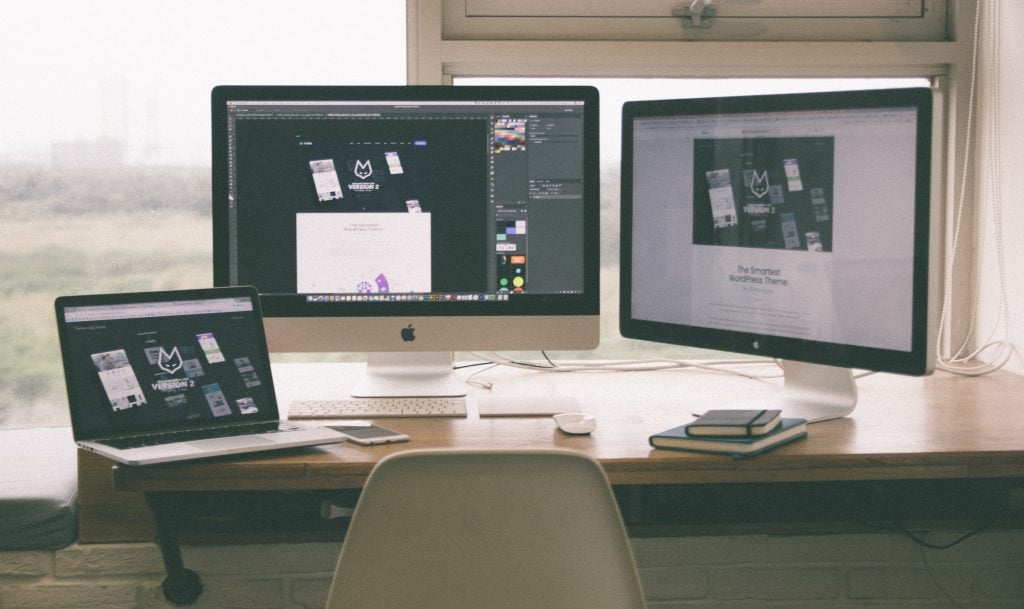 It takes an average loading of more than 4 seconds to get customer abandon your website. So be sure to speak with your web design agency on this matter and make sure your website is loading fast towards the audience you are targeting.
Call To Action
You cannot expect a high conversion rate for your website if your call to action is not visible. A high conversion site often have their call to actions visible and easily accessible and found within 3 seconds.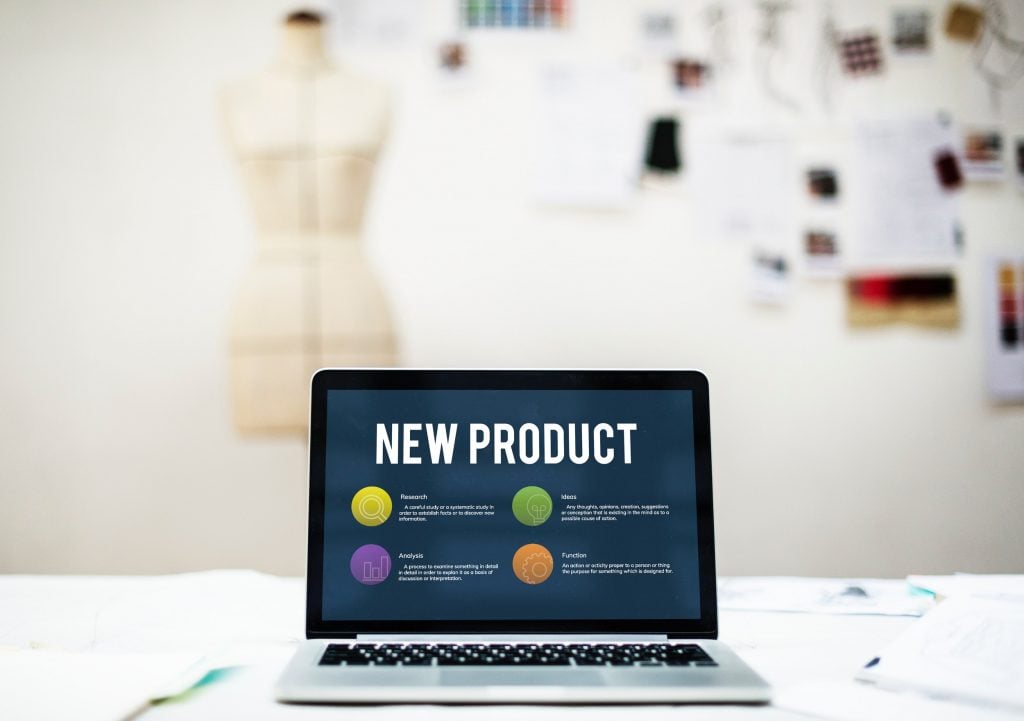 Be sure to check the location of your existing call to actions and speak to your web design agency if you want to improve on these factors.
Conclusion
We see that many businesses often have websites that are not converting their visitors to customers. If you are serious in getting a share of the digital economy pie, care must be taken to check and improve your existing conversion rate. One of the easiest way to achieve this is to check with your web design agency and ask them to improve your website with some of the tips we have discussed above.