There's no argument that mobile apps development in Singapore can be expensive and time-consuming. A basic mobile application can take upward of SGD 10,000 and up to 6 months to complete. Still, thanks to the benefits and exposure a mobile app can bring to a business, many companies are actively looking into fighting for a piece of the mobile market pie. This is not a strange business decision since Singapore constantly ranks as one of the top consumers of mobile media and content in the world.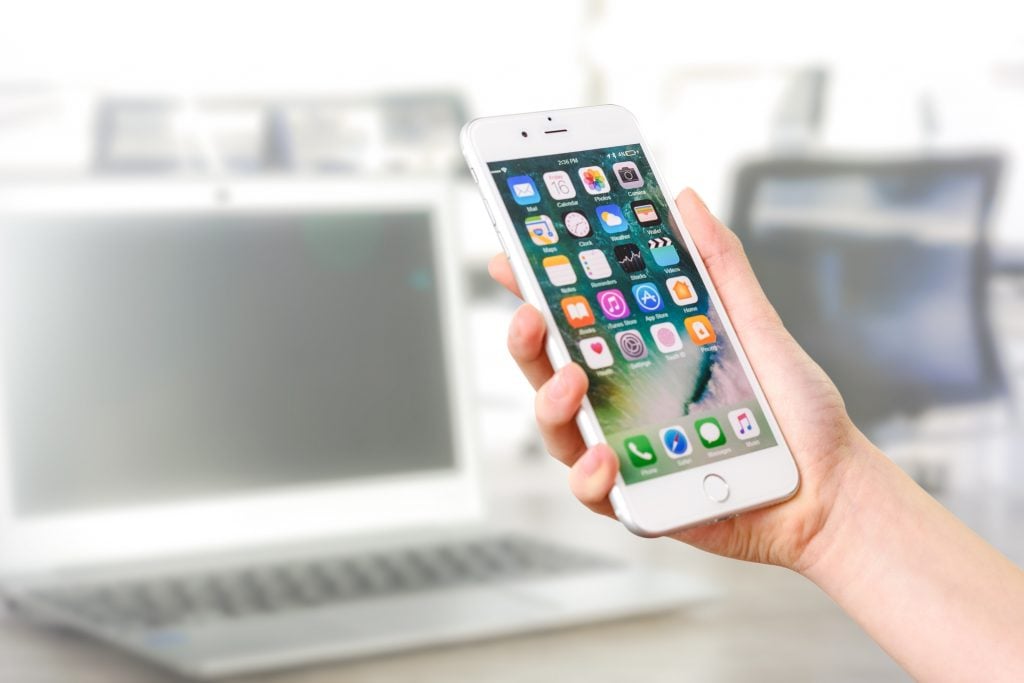 Many businesses in Singapore tend to outsource the development of mobile apps. These are done through open tender or request for quotations from a number of competent technology development firms in Singapore. App development in Singapore is usually an expensive project so businesses take precautions and go through these proposals to shortlist a few finalists. However, while it is an expensive affair, the government of Singapore has been actively subsidizing these development costs in the effort to drive the technology adoption rate higher.
When it comes to mobile apps development, the core engine of what goes inside the mobile apps code is important. Business owners cannot be ignorant of what goes inside the development of a mobile app as choosing a language is equally as important as choosing a mobile apps development firm. Here, we've compiled a list of the top 3 mobile programming languages that you should consider adopting, as part of your requirement in mobile apps development.
Java
The Java programming language has been around for a long time. Due to this, they are the most searched language in Google today as most development works are done in Java language. The popularity of Java has been due to its flexibility option, being able to run in a browser or a virtual machine without the need for a browser. Due to its popularity, many applications offered in Google Playstore today are based on Java. Perhaps the most important and most popular application based in Java today is the Android Operating System.
Swift
Introduced by Apple as the programming language for iOS, Swift has seen the rise in popularity as the preferred choice of development language in the Apple world. The programming language has slowly replaced the Object C oriented programming language as the default choice for Unix based system, Mac OSX, and Linux. Hence, if you are developing an application solely for the use in iOS, there's no better choice other than Swift language.
Swift popularity has been accorded to its ease of learning and open-source development. The programming language avoids some of the flaws and bugs from Objective C development and requires less code and maintenance.
Python
Python needs no introduction. It is a fairly famous language used by a lot of businesses and corporations in the world today. To make you familiar with the popularity of the language, Google's search engine is based on Python language. Python is a flexible programming language and it can be found in not just mobile apps development but desktop applications, servers, media tools and even robotics & artificial intelligence.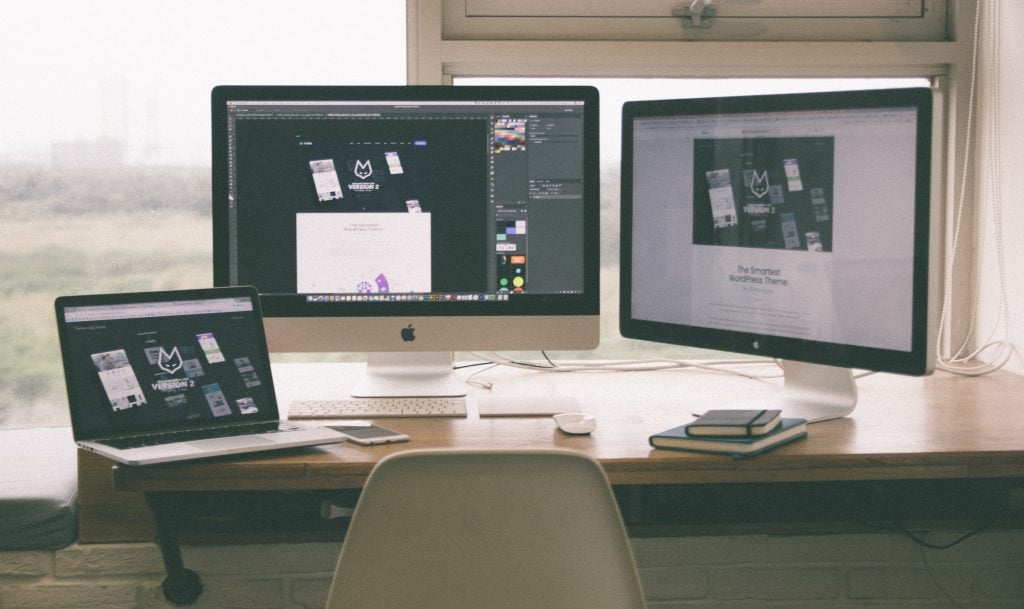 The pure appeal of this programming language to developers is due to its simplicity. Python focuses more on code readability and such, provide a great way for beginners to learn and understand programming complexity easily. Python can be used in development of both iOS and Android applications.
Conclusion
Demand for mobile applications will continue to globally and not just in Singapore. As more users get cheaper and easier access to the online world, businesses will need to be creative and adopt mobile applications as part of their business strategic move to capture higher market share and brand loyalty. The spending on mobile app development in Singapore is set to grow as demand for apps increases. A