Building a software is never an easy task, especially when it is a custom software. There are many who wants to build a software and learn about how to do it but most give up halfway. People are willing to pay for a good custom software which requires several experienced people to develop it. Most people may think that the process for building a software is hard but it really isn't as it is the same as everything else. As long as there are steps involved everything can be pretty straightforward.
Your Objective
First thing you need to determine is your objective and this is the same for every other project that you are doing. As long as you have a clear objective, you will be able to keep things very organised.
You will need to determine what your custom software needs to accomplish and why it accomplishes that objective. As long as you can have a clear understanding of this, you will be able to go through the rest of the steps in building your custom software.
Your Workforce
Once you have your objective in place, it is time to find out how to build your custom software. If you have an idea and have no clue of how to actually build your custom software, you can always look to software development companies who are always ready and available to work on your project with you.
Choosing the right people to work with you is important as you need them to have the right mindset and understand the objectives that you want to accomplish. Working in house is also beneficial as you are able to have constant communication and you are able to have better control on the project.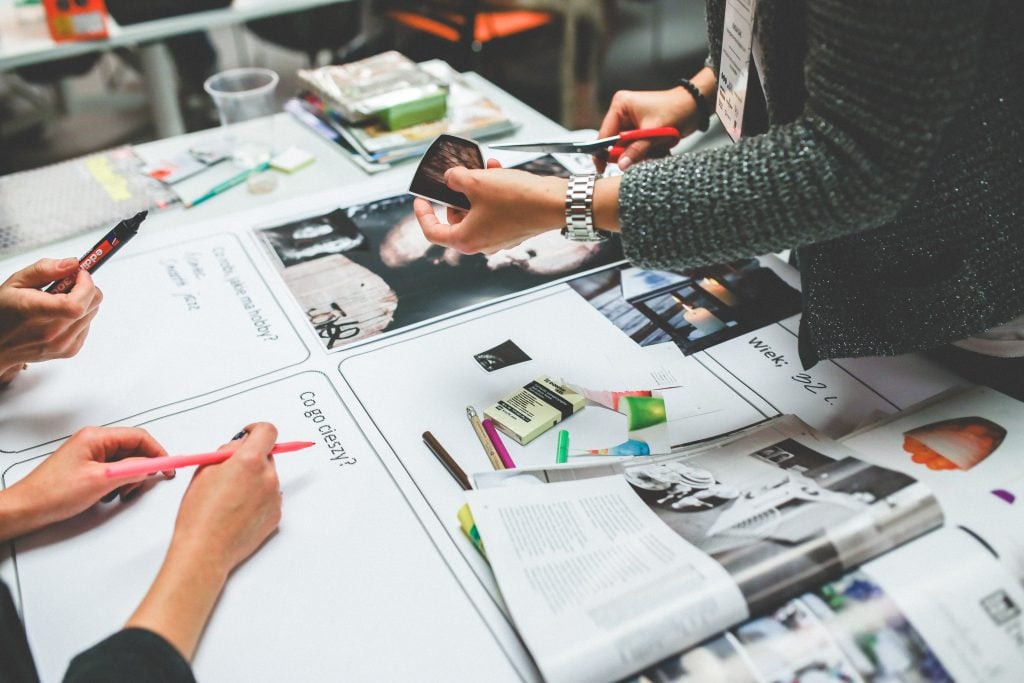 Your Process
Every project has different objectives, needs and structure. So the process for each project may differ slightly due to these facts. Building your custom software can be fairly easy once you the right processes and structure in place. Having project management applications can help organise your processes so that everything will be clearer. Having a good system in place will provide the right direction which can help the team tremendously.
Your Release
Developing your software takes time and sometimes it will never be really completed. It is good to know what the minimum viable product for your software is as this will let you know when you can actually publish it. This is why you often see multiple different versions of software and it always starts with 1.0.
Depending on what kind of software you are developing, there are certain channels which you will have to go through and make sure it is completed before publishing them on these platforms. You will also need to find out who will be using your product and publish it at the right marketplace.
All these different steps will help in having a proper guideline and process to publish your app. Certain adjustments can be made and to make sure that the software is on the right track. When you have developed a good software, this will be something you customers will want and is willing to pay for. This should be the ultimate goal as you will be solving many people's problems and you will be able to gather data from customers so that you may make adjustments towards the software in the future.