Comfort Food At Its Best
Frontend Development, Custom Animations
Hover me
#00caba
Hai Kee is a humble, and traditional eatery that puts a saucy twist on the classic chicken rice since 1950s.
With increasing technological savvy millennials as well as the older generation who are quick to catch up on technology, Hai Kee wants to improve its online visibility to the many gastronome who hunts online for delicious and affordable food.
Unlike many traditional businesses, Hai Kee has a refined taste for modern design. Hai Kee believes in crafting a beautiful concept to tell its story, in order to better relate with the growing crowd of millennials today who are attracted to and appreciates novel ideas that stand out from the crowd.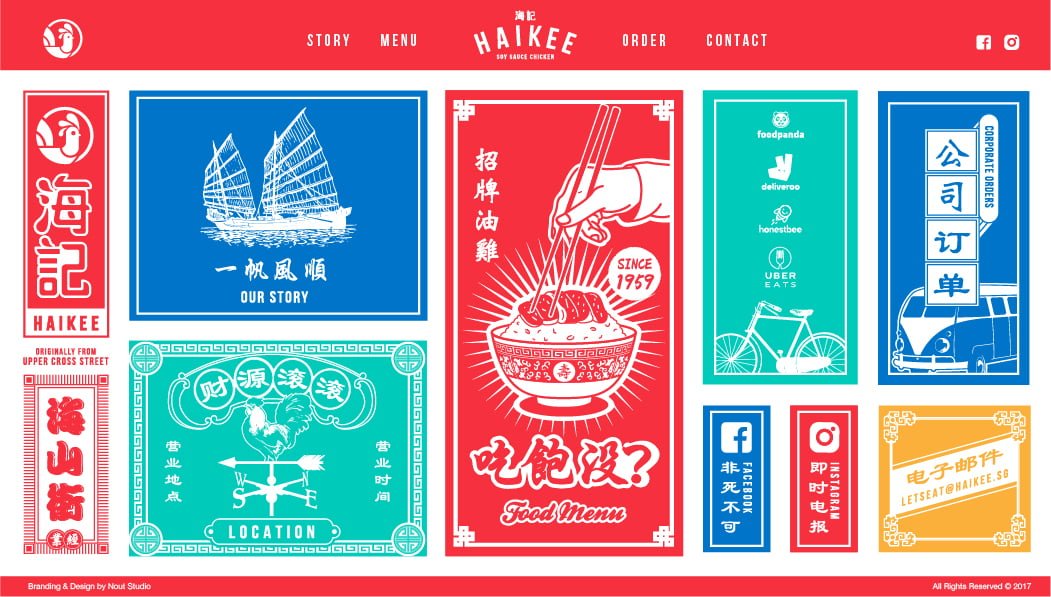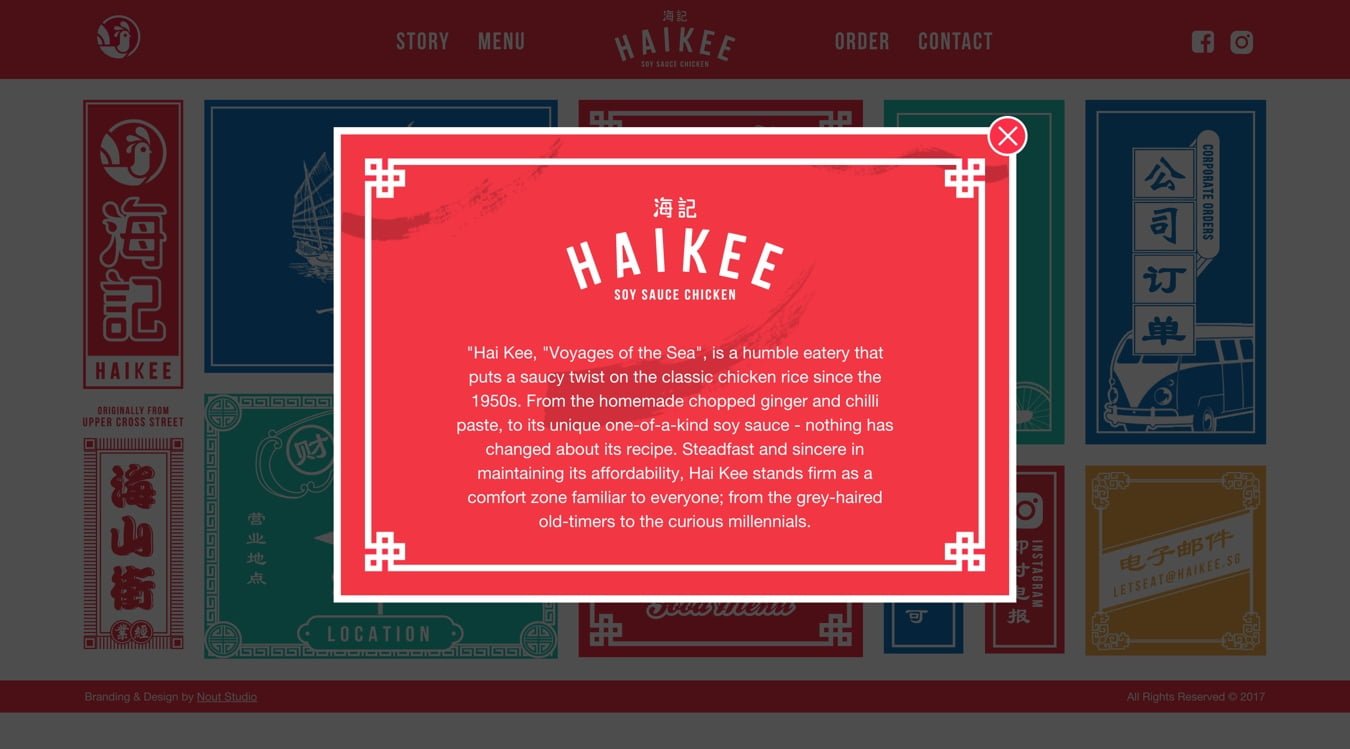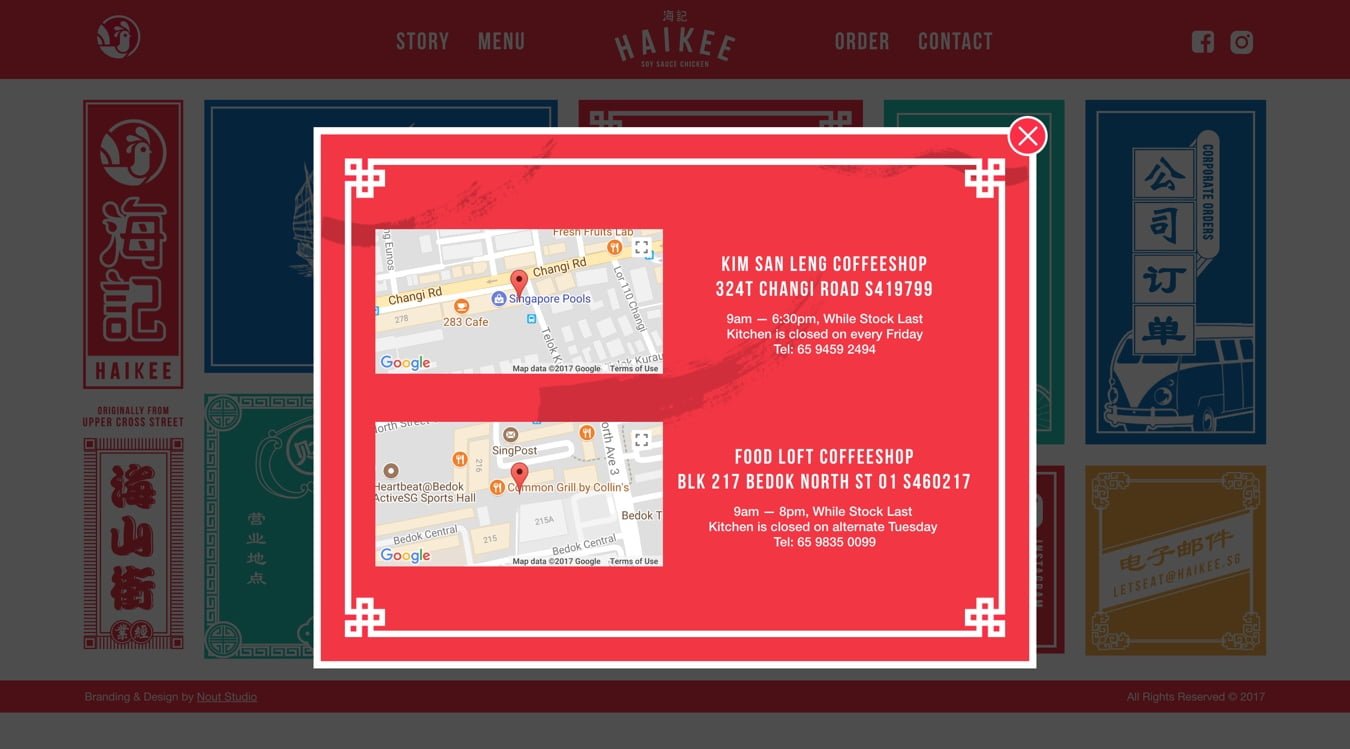 Our team delivered
We work closely with Nout Studio to build a website that brings the brand alive. Nout Studio takes charge of the brand directions and conceptualises the entire brand design to narrate its story.
On our end, we supported closely in developing the site and creations of various animations according to the brand directions, ensuring it is mobile responsive.
With increasing mobile web usage, we work closely to take extra care on the mobile design and a good user experience for those browsing the mobile on-the-go.
Nout Studio: Design and Concept, Brand directions
Ambient: HTML Frontend Development, Animations