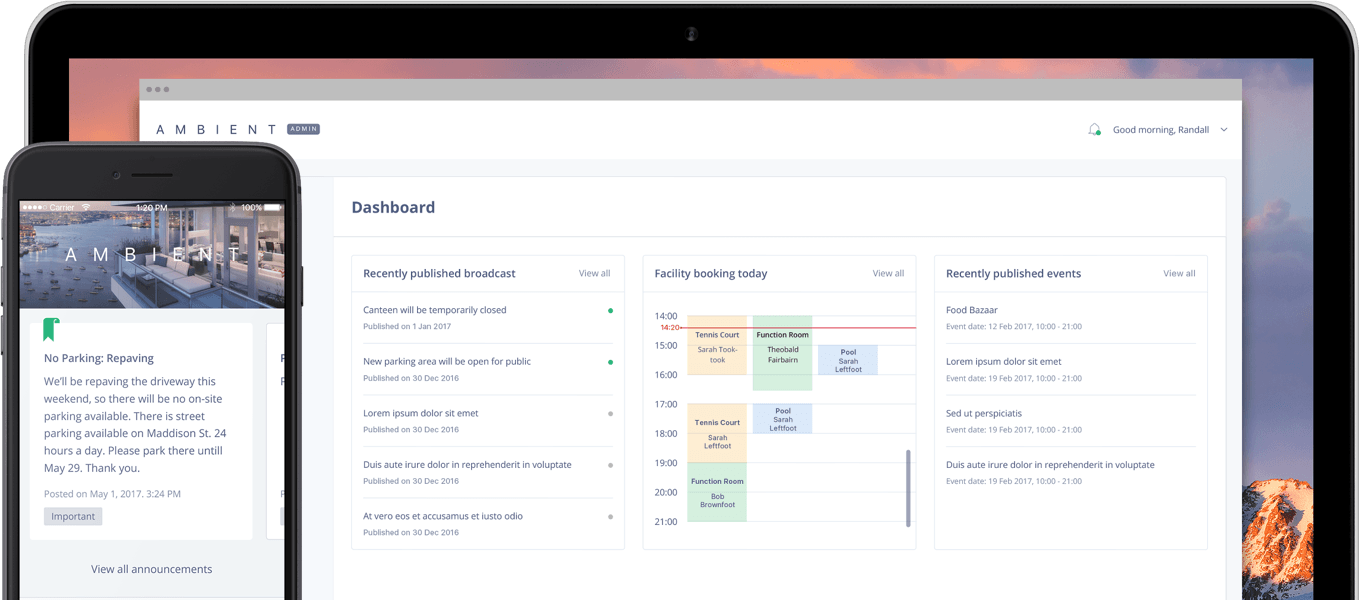 Customized Software
We are a small team that takes on big challenges. We specialise in developing complex and customised projects from cloud applications to API, to high technological standards of innovation and quality.

Need a custom solution that cannot be found off-the-shelf?
Talk to one of our friendly staff today.
Quality Development
We build better connections between technology and people through purposeful design and user experiences.
Agile Methodologies
We employ processes that facilitate effective communications with our customers, and anticipate project needs.
Ground Up Development
Have a new idea or need a custom solution that cannot be found in the market? Let us build it ground-up for you.
Committed & Experienced
We are a experienced team that came together from various computing background, with more than 8 years of coding experience.
Trending Technology
We stay ravenous, and constantly keep ourselves updated with technology changes, from coding frameworks to machine learning.
Dedicated Support
Due to the project complexity of custom apps, we provide customers with dedicated support to ensure their needs are met.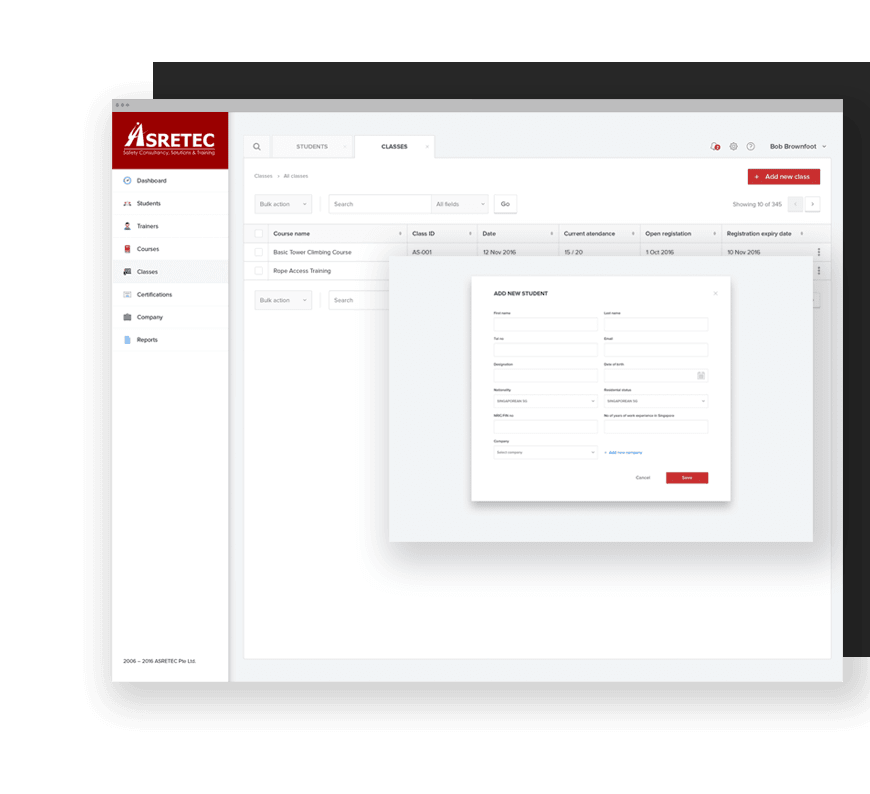 Creating Custom Apps With Agile Principles
We develop customised software for the cloud using the Agile Manifesto principles. Our work processes are collaborative to facilitate effective communications with our customers, and to anticipate project needs. Together with the customer, we
Identify system needs
Definefunctionalities and workflows
Schedule of items and deliverables
Anticipate unforeseen setbacks
Deal with contingencies
See Work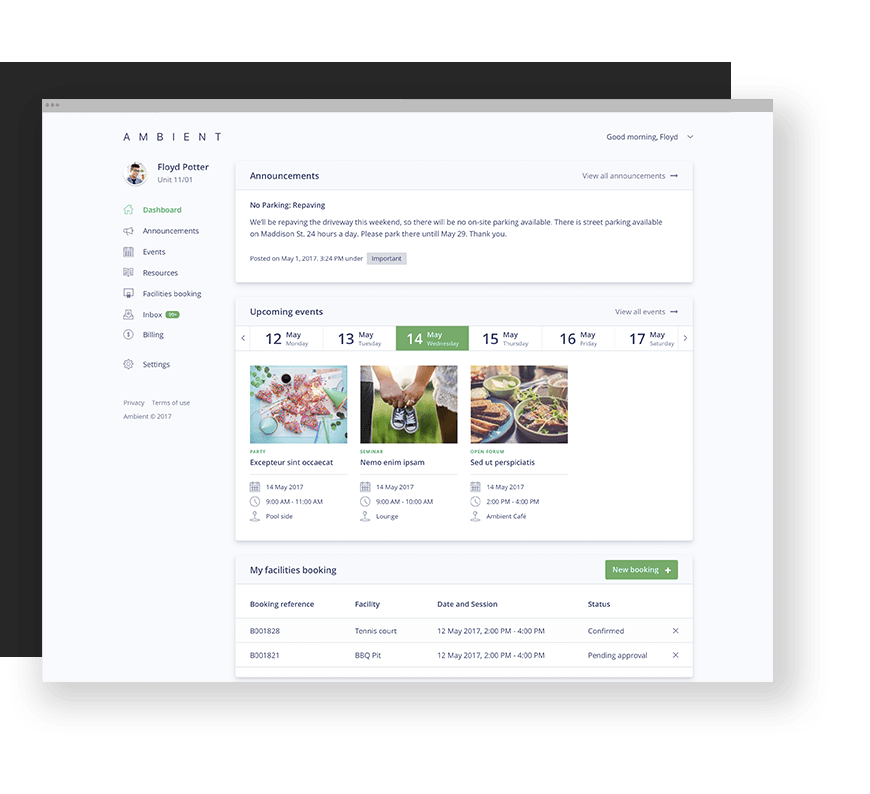 Consulting Services From Inception To Launch
We provide consulting services, and collaborate with your team from the inception of an idea, to its project launch. We work with your technological team in contributing our know-how, experience and technical skillsets in the development and implementation process.
Share with us your ideas today. Request for a custom quote.